Tristram
The subject of this article or section did not make it out of the alpha stages of Heroes of the Storm.

• The in-game information in this article or section is kept purely for historical purposes.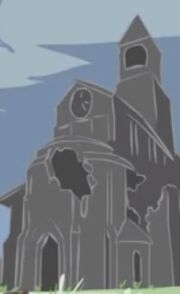 Tristram was a considered battleground for Heroes of the Storm in its 2011 build. Players would fight Diablo in it. The map apparently no longer exists, and Diablo has since become a playable hero in the game.[1]